The night life in Sitges is unbeatable. In the seven discotheques and fifty music bars, pubs and cafes you can find anything. By night it is a great, fun and vibrant place. Sitges is one of the eight members of the prestigious "Jewels of Europeans Tourism Club" distinguished for the quality of their facilities and services as well as the beauty of the town.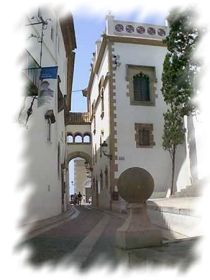 Every year the resort is awarded several Blue Flags by the European Union in recognition of the quality of its beaches. Its golden sand and its microclimate (more than 300 sunny days in the year) make it one of the most delightful spot on the Mediterranean coast.

For over a century Sitges has been chosen by writers, painters, intellectuals and artists as a home and inspiration for their work. Its alluring landscape and cultural tradition make it appealling to artists from around the world.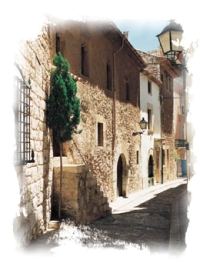 At Sitgestake place the following events: 
  
Sitges International Film Festival 
  Sitges International Theatre Festival 
  Sitges International Jazz Festival
  Sitges International Tango Festival